5 Quick On-the-go Breakfasts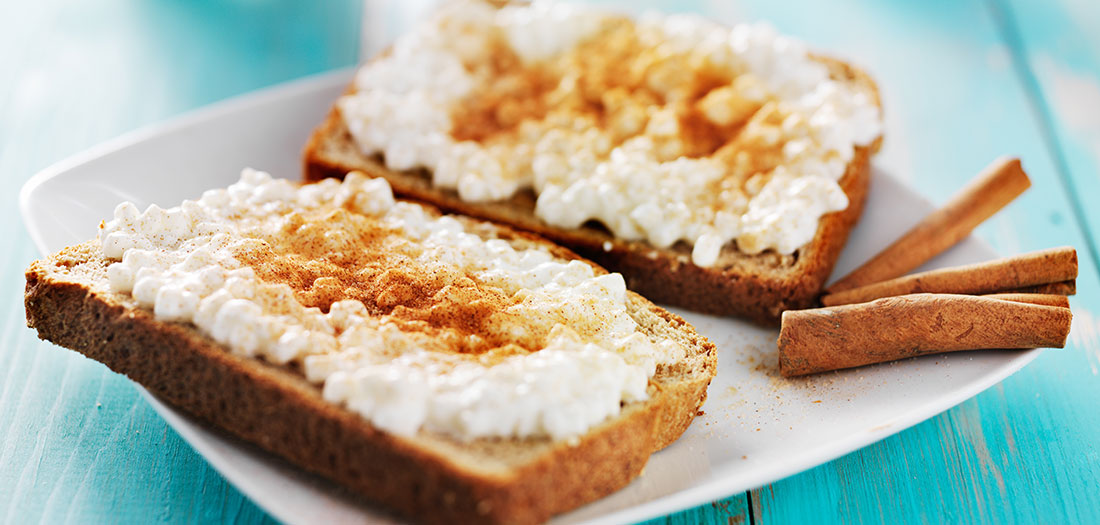 "Is breakfast really the most important meal of the day?" If you're like many people, you've probably wondered this very same thing. While all meals offer an important opportunity to provide the body with fuel and nutrients, research shows that those who eat breakfast are best able to maintain and achieve a healthy weight.
Interestingly, breakfast is the meal that is most often skipped, with lack of time to prepare something the most commonly given excuse. And people often associate breakfast with the traditional large, heavy morning meals that take a good deal of time to make, like pancakes smothered in syrup with eggs and bacon. But here's some good news: Healthy breakfasts with benefits can be light, energizing and nutrient-packed and, best of all, can be made in a jiffy.
~Feelin' Alive!!~