You probably think you know everything you need to know about fruit, but here are 15 facts about this delicious food group that just might surprise you: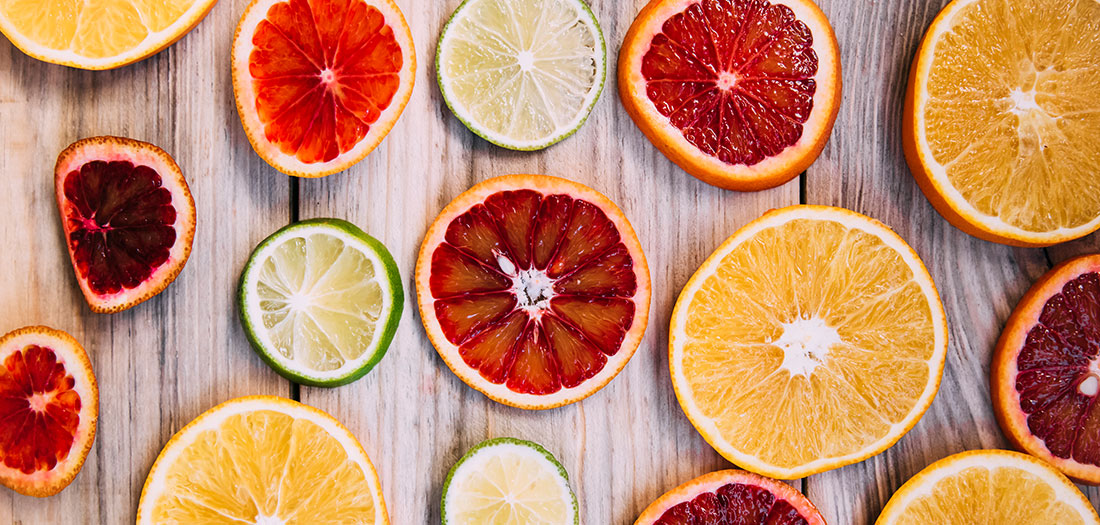 1. A drupe is a stone fruit. Drupes have a hard pit or stone, which can be freestone or clingstone. Peaches, plums and cherries are drupes, but so are walnuts, almonds and pecans (although we eat the seed inside these instead of the fruit).
2. Prunes like to be called dried plums. It's a bit of a PR thing. The California Dried Plum board conducted research showing that women ages 25 to 54 respond more favorably to the name dried plums instead of prunes.
~Feelin' Alive!~